Helping you meet your financial needs is our first priority.
Discover Comprehensive Retirement Planning
Make sure all areas of your portfolio work together to build a successful financial future.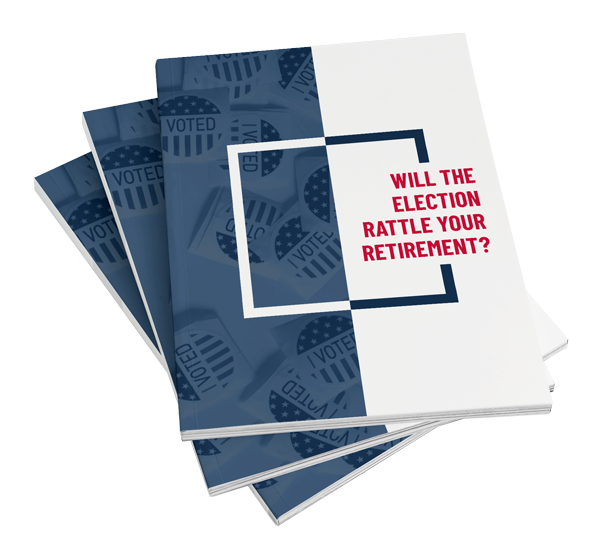 Download the guide
Will the Election Rattle Your Retirement?
This complimentary guide shares the key trends to watch out for to help ensure your finances are ready for election day and beyond!
What you'll learn:
How presidential elections have impacted the stock market in the past
The toll a candidates' expensive campaign promises could have on your pocketbook
Ways to address the fear of the unknown
We treat our clients as we would want to be treated and advise them as we would advise a good friend or family member.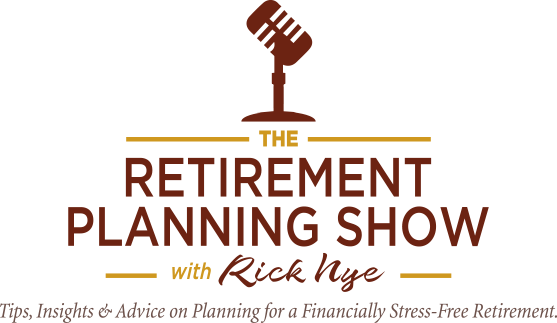 Saturday mornings at 7 a.m. on WTAM 1100

Watch Rick's appearance on the Fox 8's New Day Cleveland.