Tune into The Retirement Planning Show with Rick Nye
---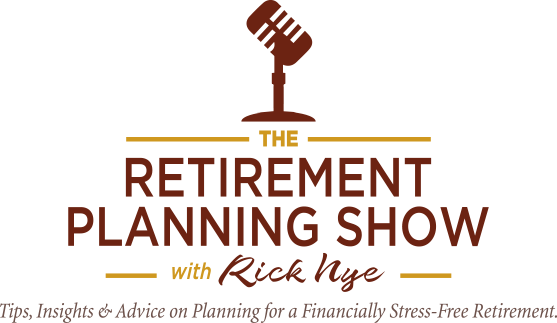 Planning for retirement is different from saving for retirement. Learn why when you tune into "The Retirement Planning Show with Rick Nye" at 7 a.m. Saturdays on WTAM 1100. During the show, Rick discusses things to keep in mind to help you comprehensively plan for a financially stress-free retirement, including why reaching your savings goal does not ensure your money will last as long as you do, the importance of financial strategizing and everything you should know to grow and protect your assets.
In the meantime, listen to some of Rick's financial insights that can help you plan a comfortable retirement!

Get in touch
---
To schedule a time to discuss your financial future and the possible role of insurance or investments in your financial strategy, contact us at info@nye.net or call us at 800.837.8848 today!